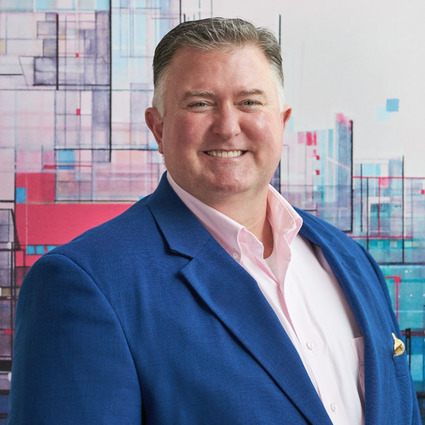 Mike Wall
Realtor
A little about me
and why I love real estate
Buying and selling real estate is a BIG deal.
In fact, for 99% of the country, it's the largest financial transaction of their life. It's important to you, which makes it important to us.
You need to keep track of a LOT of different things all at once, and a simple checklist just doesn't cut it. You also know that every transaction has its own bumps and hurdles to surmount, and you know enough to realize that real estate is complex to sell and more than just posting something online.
Without a strategic plan and an expert guide, your real estate sell can turn into a hot mess.
Mike can help.
Real estate agents today are all too often one of two types…
One just takes your listing, pops it into the MLS and hopes the internet does the rest. The second type relies on
high-pressure, dinosaur tactics that just make you angry.
The bottom line is, you deserve the best and we agree.
Mike Wall - Your Home Sold Guaranteed or I'll Buy It! * is better, it's the real deal.
We use a cutting-edge strategy that really works—and we give you the step-by-step support and guidance
you need. Yes, selling or buying real estate can be complex and involve a lot of legalities and numbers. However, you are more than numbers, more than a transaction and you deserve to be treated like you are so much more than that—because you are.
We get it, which is why our clients trust us. We go above and beyond to get your home sold and to make the process simple and painless. We're a native of the area and know Raleigh, Durham, Chapel Hill, and southern Wake County real estate like only a native of the area can. Our process works, and we make it a seamless, simple experience for you. We make real estate fun and rewarding.
Call us for your FREE 15-minute consultation. We'll briefly cover your goals, how we
work with clients, and if it's the right fit, next steps from there.
Call today —> 919-739-3234
All the best,
Mike
Mike Wall - Your Home Sold Guaranteed or I'll Buy It! *
*Conditions Apply, Call For Details.